New way to discuss together and participate in decisions
With the Parti Townhall, you can easily open and participate in events that share and
discuss with participants to reflect on your decision-making, and online voting that requires decisions.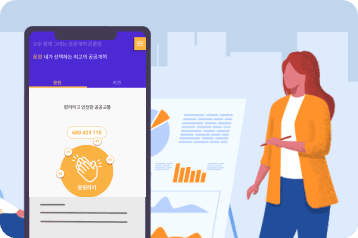 Events that you creat with participants
Event
It allows participants to share their opinion instantly and join with fun and interes. You can experience participant led event and meeting and more democratic decision process.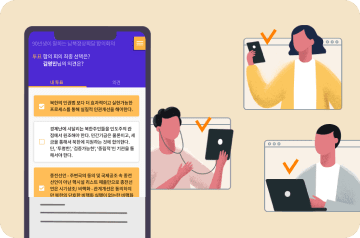 Online e-voting to decide together
Online e-voting
Parti Townhall provides all the features you need for events and voting. Create Townahall where you can easily participate anytime, anywhere and gather more opinions.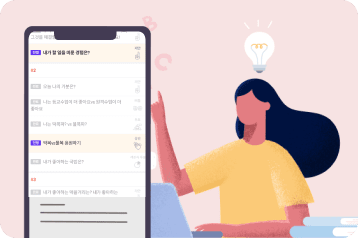 Online training tools to learn discussion and decision-making together
Online education tool
Discuss issues big and small around we, and create an education that makes democratic decisions.